Besides the traditional, technological product offering that has been always characterising this trade show, LAMIERA presents several innovation areas dedicated to specific sectors and new focuses on the digital world, robotics and consulting, which are increasingly present in the manufacturing industry.

ROBOT PLANET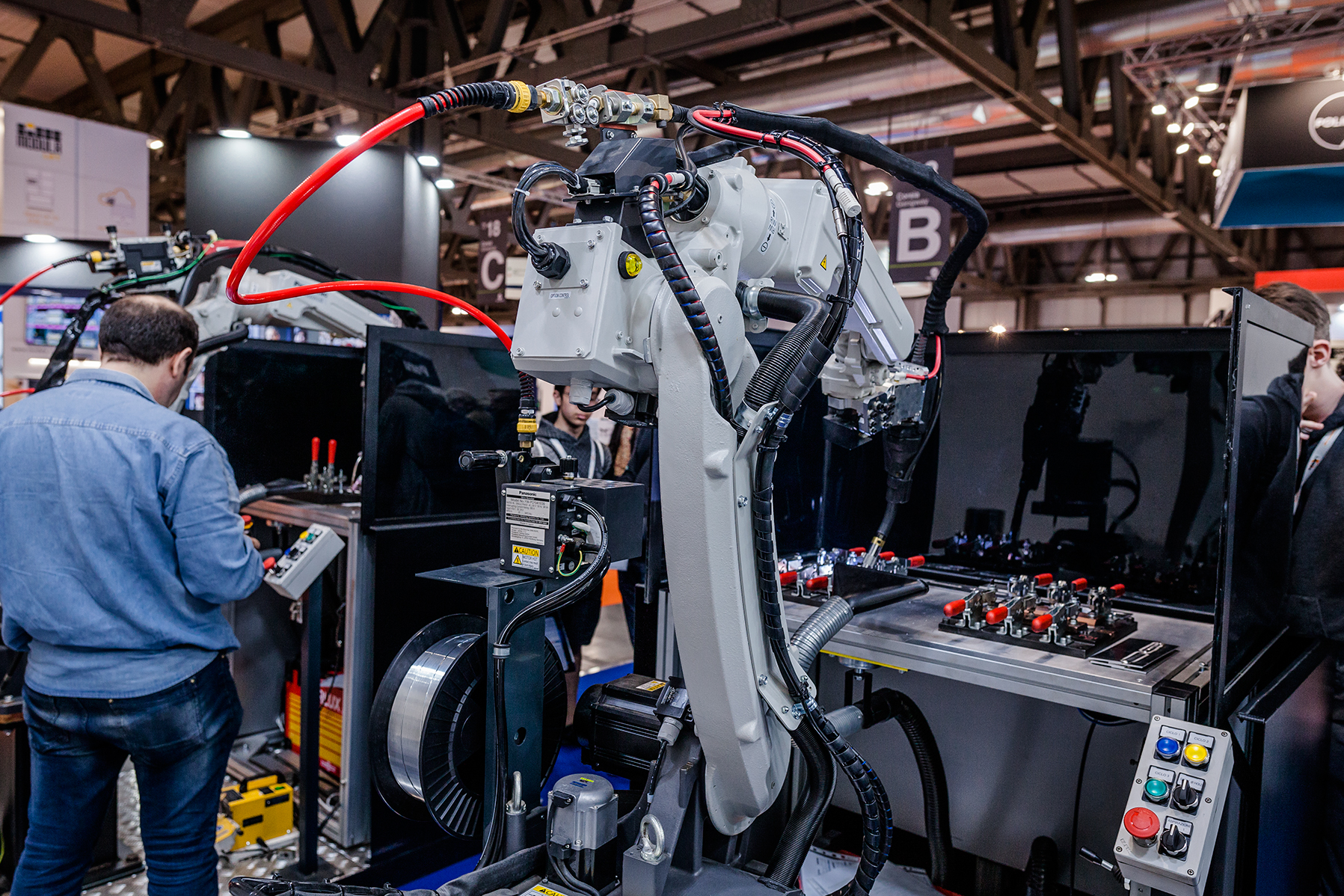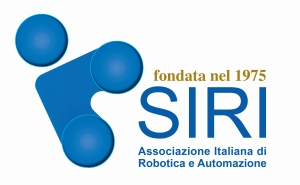 Industrial robots, integrators, automation, control and vision systems, solutions for machine tending are just a few of the state-of-the-art technologies that will be shown at LAMIERA in the ROBOT PLANET area promoted by SIRI.

FABBRICAFUTURA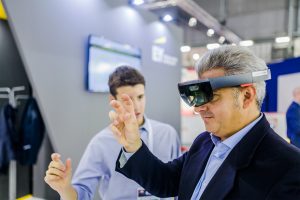 Software and technologies for connectivity, for data management, analysis and security, for remote assistance and predictive maintenance, for energy efficiency and streamlining of production processes will be among the focuses of this area.

BOX CONSULTING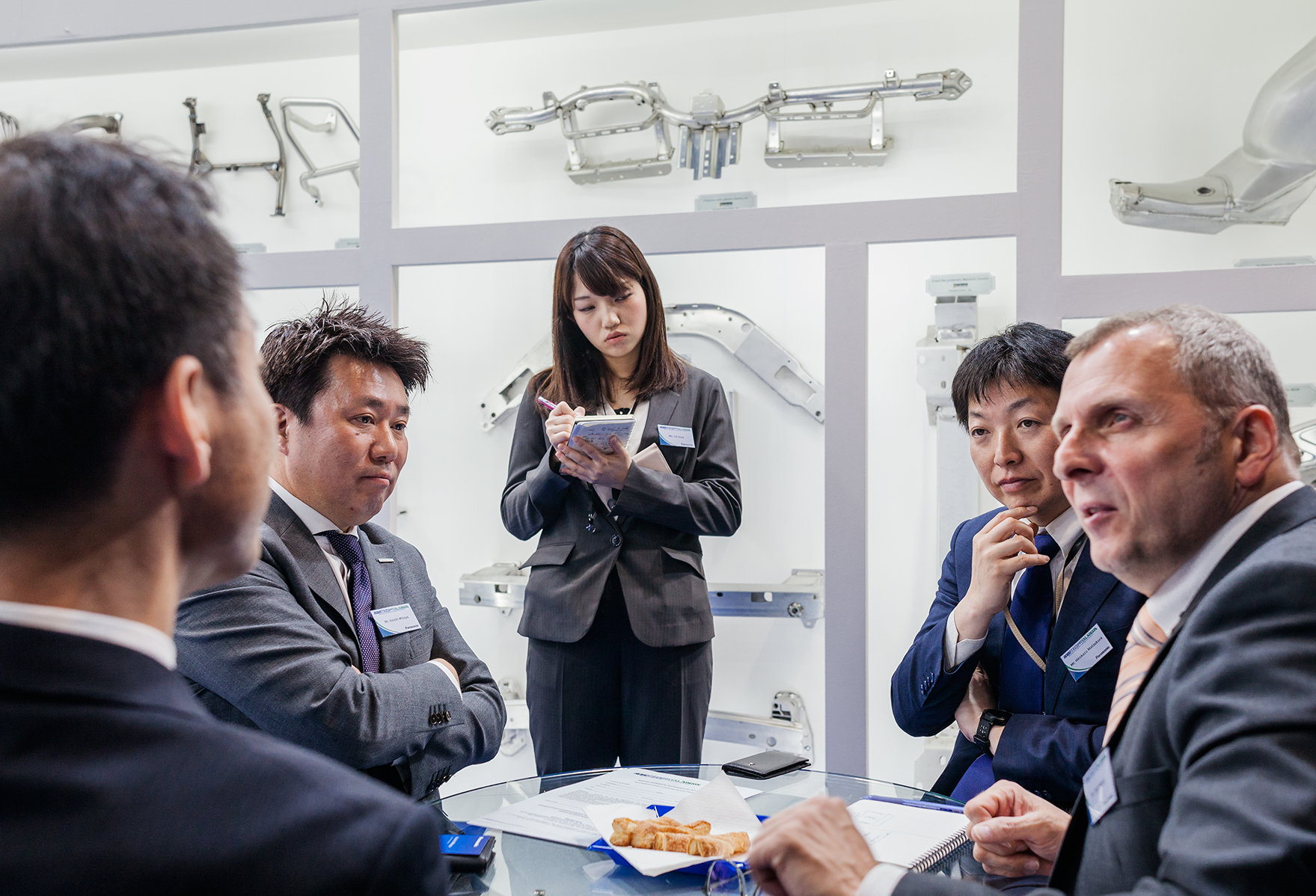 BOX CONSULTING is the space reserved for consultants, integrators and trainers and dedicated to knowhow, certification and professional education and training. 

FASTENER INDUSTRY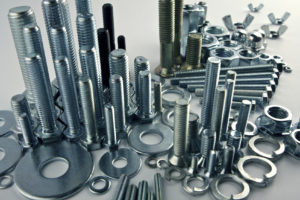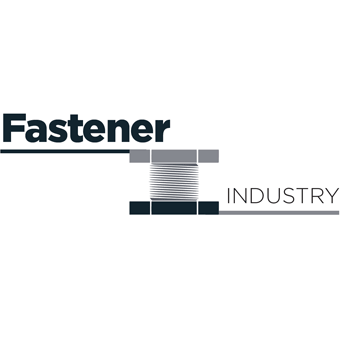 The Fastener Industry exhibition area is focused on screws, bolts, fastening and clamping systems, a sector in which Italy stands out, ranking second among manufacturers and third among consumers.

ECOCOATECH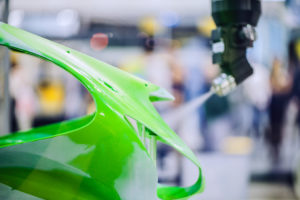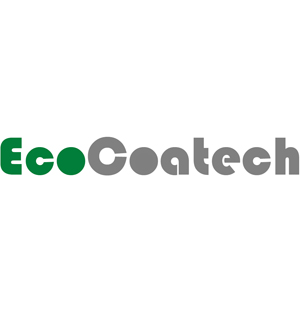 Dedicated to the world of industrial painting and coating and their treatments and created in cooperation with ANVER, Italian Association of Industrial Coaters, ECOCOATECH will show all the most innovative inter-operational processes for sheet metal painting and coating.

BLECH ITALY SERVICE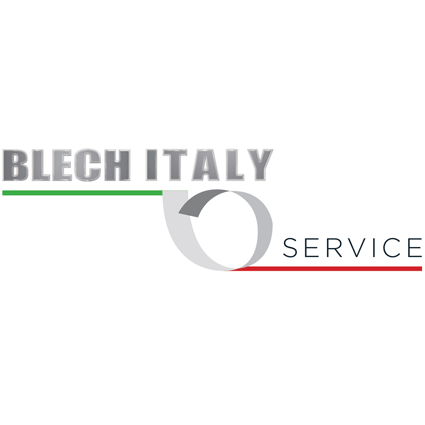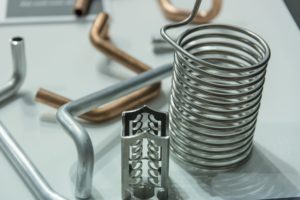 Technical subcontracting and services for the industry of the sector are in the limelight of Blech Italy Service. In line with the evolution of the manufacturing industry that chooses more and more hybrid production models, combining manufacturing within the factory and outsourcing of some production processes, LAMIERA will propose, within Blech Italy Service, a parallel and alternative visit tour to the "Make" for manufacturers: the "Buy" regarding the suppliers of subcontracting and services, for those who wish to purchase semi-finished products and outsourced work.

SALDATECH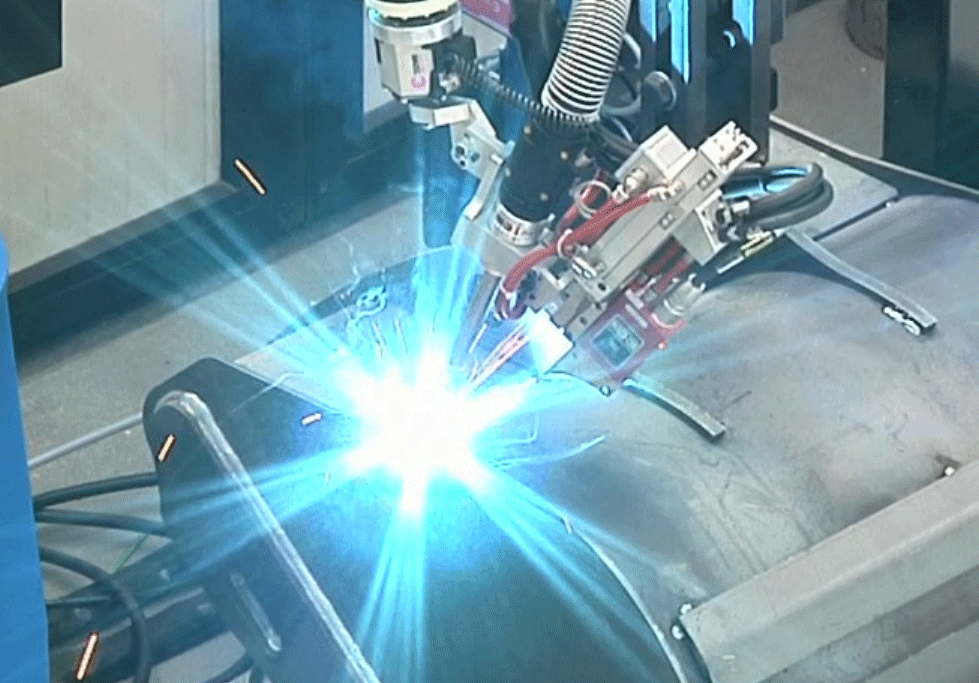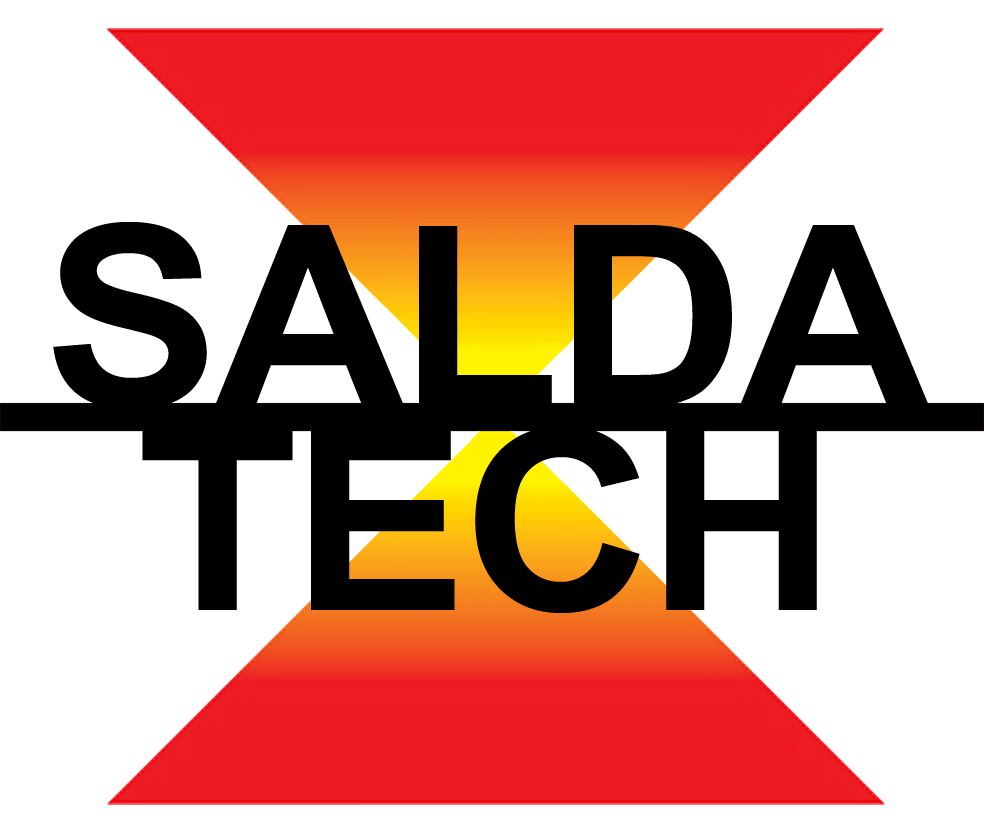 Focused on the welding field, SALDATECH will offer an overview of the wide and diversified world of welding, which is among the leading technologies for sheet metal joining.